TEAM SHIPTON
"RUNNING FOR RESEARCH 2018"

WE DID IT!
£3000+ for Kidney Research UK!!
105 miles In two days!!
…Across Scotland from the East coast (Nairn) to the West coast (Ballachulish)
A HUGE thank you for all the amazing support and to you wonderful folks who donated to such a special cause. A special thank you to my Challenge buddy Dafydd Williams without whom the crossing of Scotland would not have been half as much fun!
Having driven for 2 days in a van through hills and valleys, (well mainly motorways), we made it to registration where several hours of organising, logistics and kit sorting took place. We were tired before we even started! The Race started on Saturday 8th September 2018 at 8.30am, sunny, windy, excited and nervous at Nairn Golf Links. The first 7 mile run was along the Caledonian Canal. Bike was on road for 48 miles with possibly the longest uphill ever. 4 miles of constant uphill! But the descent was so totally worth it. The view was incredible. Overlooking Fort Augustus and Loch Ness to our campsite for the night, a field on the shore of the Loch. I would have stopped for a photo but was having way too much fun speeding down the valley. Day 1 finish 2pm.
The overnight camp was great. Lots of people comparing stories and the challenges of the day. A few beers were consumed (with our support crew Jen and Rodders) along with some good food. I even managed a swim in Loch Ness (wetsuit obviously) how often does that opportunity come along?
Safely wrapped up in my tent I drifted off to sleep at 9pm.
I woke up at 3.30am thinking "wow, that's a lot of rain!" and went back to sleep re planning my kit for the next day. Up bright and early at 5.30am, packed camping kit away and in my revised kit (lightweight walking boots and dry feet = smugface) Dafydd and I crossed the start-line at 7.15am, we knew it was going to be a long day…a perfect "dreich" morning in the Scottish Highlands quietly peddling alongside the canal, lulling us into a false sense of security…headwind all the way and still raining!
We crossed our first river on the path about an hour in. Cycling through the trees into the woods, the uphill off road section started. Muddy gravel tracks with no traction, tough uphill sections with some very tired quad muscles, even some pushing of bikes, but the downhills were fun and wearing lots of mud on clothes and faces we made it to the road section. Headwind all the way. We got a glimpse of the mountains between the cloud. Only 15 miles to go before the half marathon! Transition at Fort William was soggy, raining, windy, but we were in good spirits. Hot chocolate, more tape on the knee and we were off, 14 miles of running (ahem..walking!) through the mountains. It was still raining and particularly windy at times, rivers flowing down the tracks, some very wet feet but also some great company, stunning views over the West Highland Way. Day 2 finish 4pm.
Whilst being beautiful, adventurous, fun…I won't lie…it was tough! It is only now, 2 weeks on, that it is actually starting to sink in…people have mentioned "incredible achievement", words like "inspirational" "amazing" "outstanding" …I'll let you know.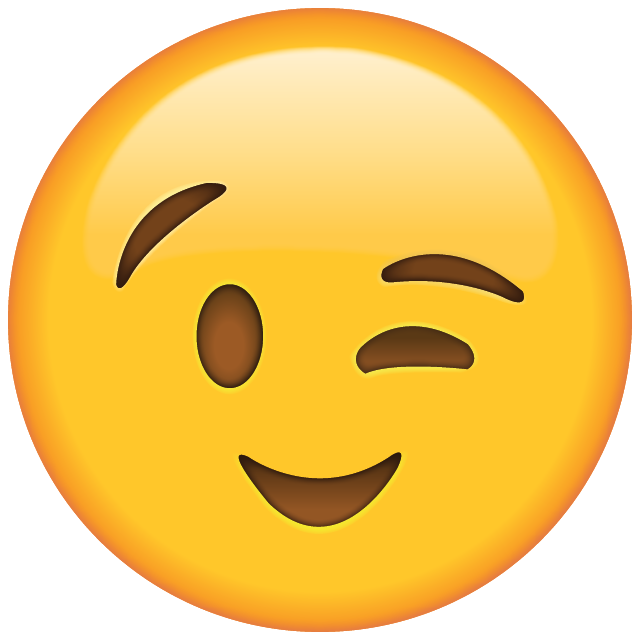 If you want to know more about the background to the Challenge please see""Karen's Page""on Facebook. It's still not too late to support my challenge please find the details at Just Giving – "Team Shipton"
Your support is very gratefully received
xx